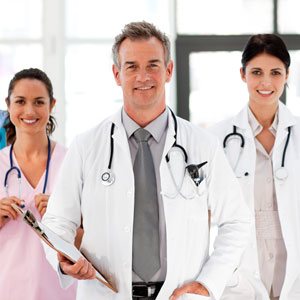 Every aging adult struggles with problems of aging. What most of them don't realize is that aging is simply a scapegoat for all the troubles, physical and mental, that one experiences. Simply chalking up your aches and pains to "old age" will do you no good in improving your health when it is most critical to your well-being.
In fact, many of the struggles an aging adult goes through is caused by declining hormonal levels of the body. There's no need to panic, for you are not alone in this struggle. The good news is that you, like thousands of others, have the potential of reversing the negative effects that comes with deteriorating hormones.
You may be asking, "but how?" Well the answer is right here, with hormone replacement therapy you can bring back the physical state and mental health you had when hormone levels were at a peak.
Hormone therapy and its many uses - specifically weight loss
Hormone therapy has proven to do wonders for the mind and body in males and females alike. Many have already taken advantage of the opportunity to implement hormone therapy for weight loss, preventing disease, and improving mental health, among many others. First, let's talk about hormone therapy for weight loss. A direct link has been found between hormonal activity and body mass. Let's face it, as you get older, no matter how intense your diet or exercise is, your body is just more and more resistant to weight loss. Your metabolism just isn't what it used to be.
Perhaps in your youth you were one of those people who could eat anything they wanted in large quantities and still never showed a sign of a single extra pound. Well, those days are probably long gone by now. Although this is common, who's to say that we should just accept it? On the contrary, people who have decided to fight against this by using hormone therapy are experiencing amazing results. Every single adult, age 30 and older, has the opportunity to experience a healthy lifestyle, and we are the ones to present them with that opportunity.
Hormone replacement therapy can save your livelihood
Hormone therapy for men and women helps you get healthy, stronger, and happier overall. It is absolutely the best option for any aging adult, simply because it is a natural treatment. Your body's hormones, such as testosterone, estrogen, and many others, are responsible for managing your bodily systems.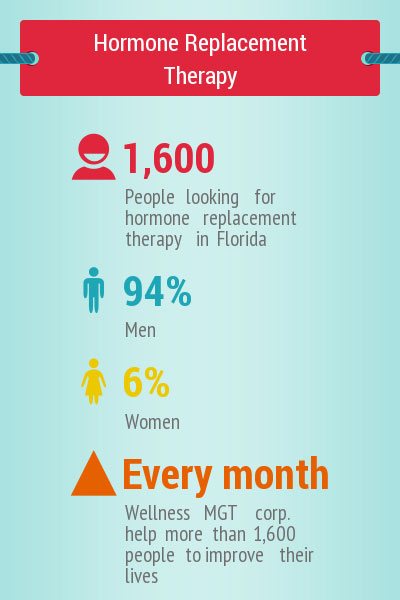 At a young age, they are working at full potential, which is why you look and feel great. Naturally, as they begin to plummet, so does your body's activity and upkeep. Implementing hormone replacement therapy does your mind and body a huge favor in rejuvenating the hormones it requires to function properly.
Our products result in improved energy, stamina, quality of sleep, sex drive and performance, muscle building, as well as factors critical to your health such as regulated blood pressure levels and much more.
The options we offer to our customers are only the safest and most effective on the market. Get quality hormone therapy for men and women completely legally and hassle-free.
Best of all, the products we offer are 100% natural. Why poison your body with artificial supplements and products that will only end up doing more harm in the long run?
Make the choice to treat your body to exactly the hormones it's lacking and give it the ability to run at full potential like it once used to.