The healing features of HGH
The Human Growth Hormone has the features to help in recovering from injuries.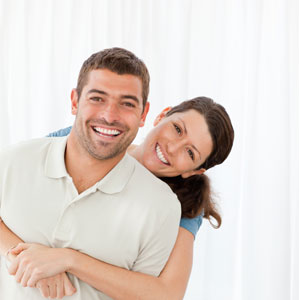 The spine surgeon in Los Angeles, the UCLA professor, Dr. Richard Delamarter studied the impact of HGH on stunted maturation of children, HGH deficiency in grown-ups and the atrophy of muscles. During his research, he concluded that it is possible to shorten the period of recovery by half if you add the synthetic growth hormone therapy.
The examinations proved the healing effect of HGH after the surgery in the period of recovery.
The supplements of the growth hormone also are accepted as a medicine for sports. It stimulates the process of recovery from injuries, improves tendons, ligaments, muscle mass, and reduces the recovery time after a strenuous workout.
The surgeon in Miami, Dr. Allen R. Dunn, had to deal with the injury of the knee, and he filled the joint of the knee with specific HGH. After such a treatment, the patient revealed a remarkable improvement. The surgeon was sure in his success with HGH therapy, as he had applied it with 800 patients (with athletes among them), and they demonstrated about 70% of successful results. Dr. Dunn was also confident in the absence of the negative side effects of the therapy. He applied the growth hormone therapy for hip and knee replacement very successfully.
The HGH is used for the increasing of muscle mass and improving the muscle strength without even any exercises. It fastens the process of tissue regeneration, and there is no need to use physiotherapy if the primary recovery process has begun.
The experiment on rats with colitis took place in Denmark. The HGH therapy was applied during a week, which led to no weight loss, despite the presence of the disorder. On the contrary, the rats that were not treated with the HGH, showed the loss of 11% of their weight.
The results of other studies held on animals proved that the growth hormone stimulates the recovery processes after surgery. Some parts of the digestive tract were removed to see whether the tissue regeneration would begin. The experiment showed that the regeneration process of tissue began rather quickly after the treatment with HGH.
The studies also proved the positive impact of the growth hormone on people, by revealing a significant improvement, alongside with the higher IGF-1 levels.
HGH therapy showed good results in healing after serious exercises. It cuts down the fatigue and boosts the levels of energy after the heavy workout.