What is the real price of HGH (without high pharma markups and dealer commissions)?
Answer: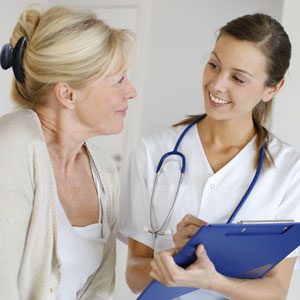 The famous brands of the generic HGH are available in lots of western countries only at the black market or with the help of some doctors that order them in Asia.
Due to the great problems connected with the delivery, the retail price at the US market is from $2.8 to $3.8 for an IU of somatropin. This means from $8.5 to $11.5 for mg.
Delivery insurance provided by the supplier influences that the cost could be larger to compensate the general losses the supplier can incur with the problematic shipments.
The wholesale cost is dependent on the quality and quantity of the delivery (it can be different for any particular country).
For instance:
The price for 500 IU (166.5 mg) is from $1400 to $1800
The price for 1000 IU (333 mg) is from $2700 to $3400
The price for 5000 IU (1665 mg) is from $12000 to $14000
The price for 10000 IU (3333 mg) is from $18000 to $20000
The price for the famous western brands that are available by prescriptions only from some local doctors, are ten times higher. To stop this, it is necessary to remove Asian generic HGH from the western markets. The US (the same as other countries with large pharma presence in politics) added HGH to "steroids" in 2007 and this made imports of HGH from Asian countries illegal. The big pharma companies receives the entire monopoly.
As the Asian suppliers adapted to this quickly, the monopoly was rather short. The prices of the Chinese HGH became higher to refund the reshipment of the suppliers'. Every illegal lab that was closed, was replaced by a new one.
Take into account the 192 amino acid HGH and low purity HGH
Pay attention if the price is too attractive. The low price of HGH usually means that it is a fake – comprising 192 amino acid sequence somatrem, which is unreal. Furthermore, poor quality of HGH has a significant amount of bacterial leftover from incorrect manufacturing issues. The result can be great health problems, when your own body creates defense against your natural GH.
There are just a couple of labs in China that are able to make top quality 191 amino acid sequence GH, due to the expensiveness of the production process. The necessary equipment (several million $), not less than 8 professional people in an A-grade sterile facility are required. None of the "underground labs" can meet these criteria.